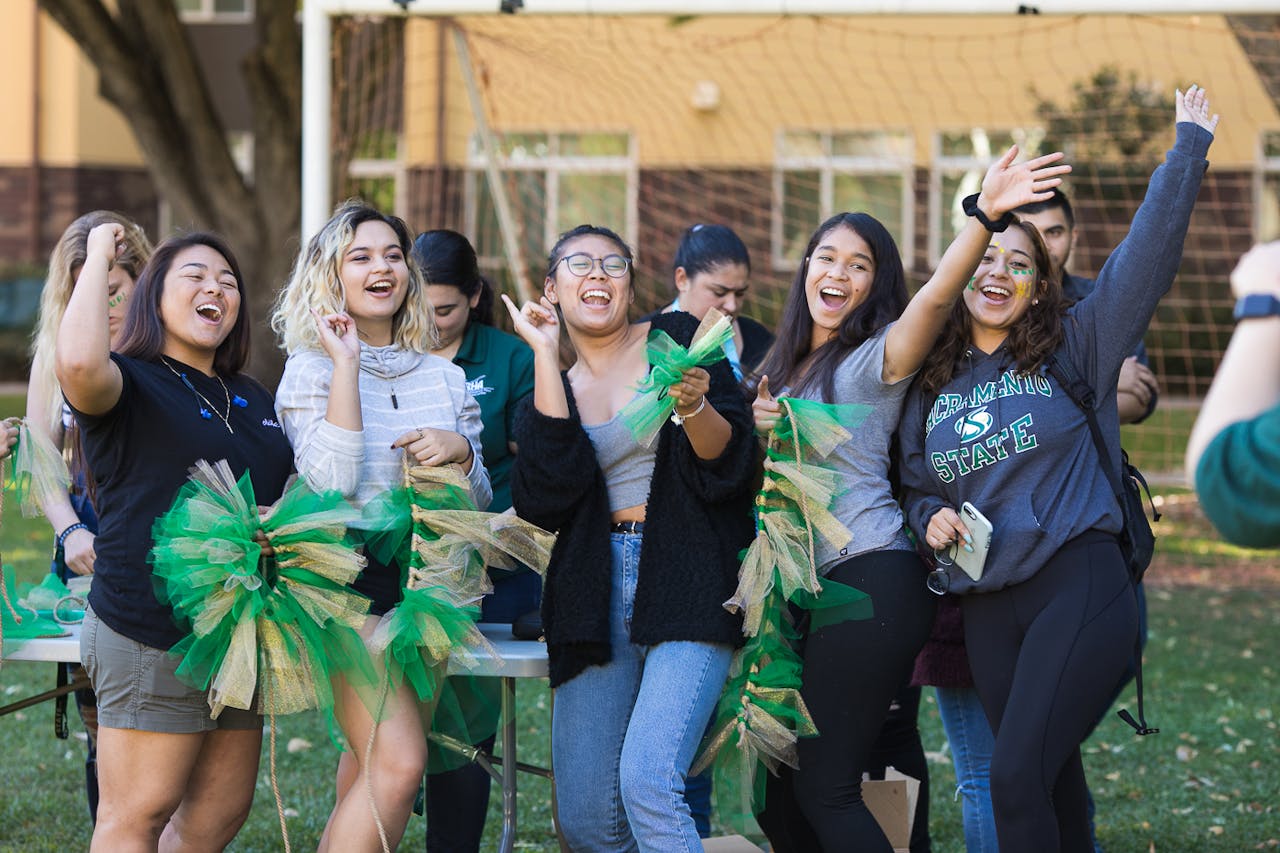 Association of Public and Land-grant Universities (APLU)In an analysis, the Association of Public and Land-grant Universities (APLU) found that public research universities have spent almost $14.5 billion or over 70% of Higher Education Emergency Relief Fund (HEERF) grant dollars as of December 31, 2021.
The institutions used the vast majority of this federal pandemic relief funding to meet students' basic needs, mitigate COVID-19's spread, and pivot to digital then hybrid classes.
APLU is a research and advocacy organization of public research universities, land-grant institutions, state university systems, and higher education organizations. 
"The public research university community is extraordinarily grateful for emergency pandemic relief funding lawmakers provided the higher education community," said Peter McPherson, president of APLU. "We're very pleased to see that public research universities have wisely used these resources to meet critical needs facing their students and campuses while slowing the spread of COVID-19."
The APLU analysis—titled "HEERF Works"—also revealed that, from the time federal aid was first distributed in spring 2020 through 2021, APLU member campuses disbursed over $6.7 billion in emergency aid grants, or nearly 80% of the total funds received, to undergraduate and graduate students nationwide. 
Looking ahead, the report pointed out that public research universities will expend the vast majority of HEERF grant dollars in the remainder of the year as they continue to grapple with the pandemic's impact.