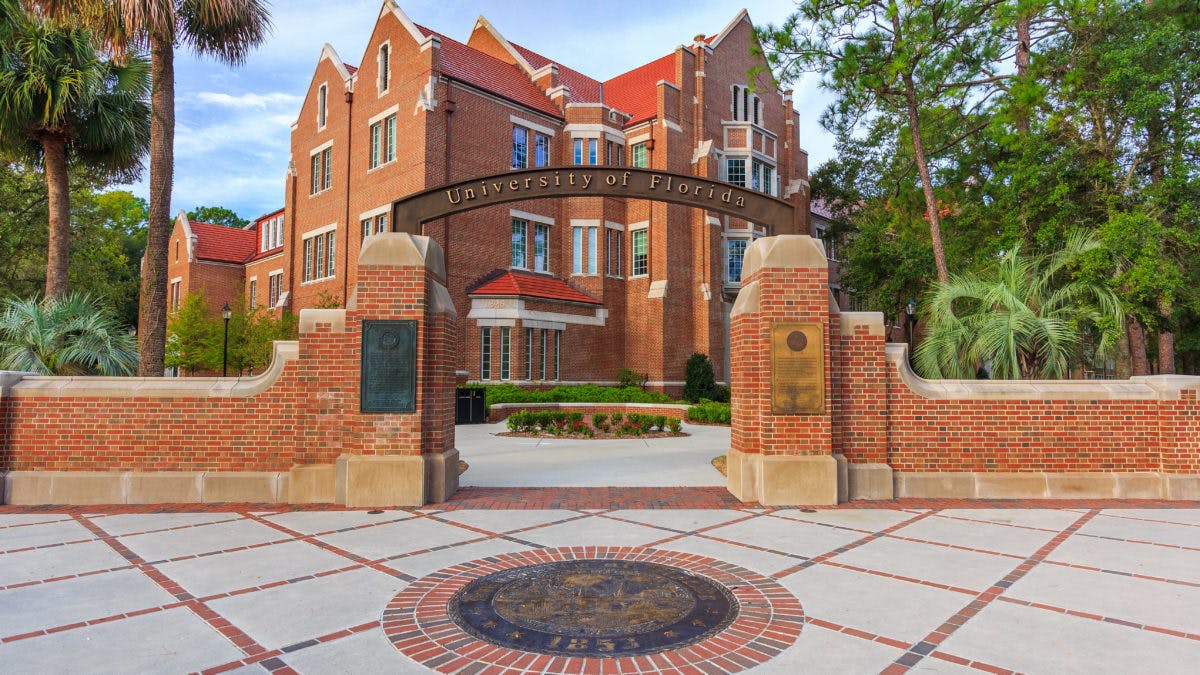 University of FloridaUniversity of Florida (UF) Faculty Union is calling on students to abstain from the state's "Viewpoint Diversity Survey." A new state law requires universities to ask students and employees about their political views, a move sparking controversy.
UF Faculty Union's president, Dr. Paul Ortiz, called the survey a "joke" and politically motivated in a local news report.
One survey question, for instance, asks students if they feel that their campus "provides an environment for free expression of ideas, opinions, and beliefs." Another question asks students to report if their professors are more conservative, liberal, other, or unknown.