Dena Freeman-Patton will be Morgan State University's next vice president and director for intercollegiate athletics, effective June 1. The appointment makes her the first woman in the university's history hired to lead athletics.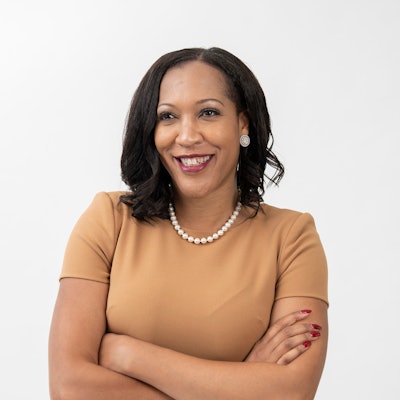 In this role, Freeman-Patton will report directly to Morgan President Dr. David K. Wilson and serve on his cabinet as part of the senior administrative team.
Freeman-Patton has had an extensive career in administration, primarily in athletics. Her previous roles include associate vice president and director of Athletics at California State University, Dominguez Hills (CSUDH); deputy athletics director and chief operating officer for the University of New Orleans; deputy athletics director at California State University, Bakersfield; associate athletic director at Georgia State University; and associate director of Academics and Career Development at the University of Maryland, College Park.
One of her first tasks is to find and name a permanent head football coach for Morgan.
Freeman-Patton earned a bachelor's degree in sports management from Liberty University and a master's in sports administration from Georgia State University.