Cancelling $10,000 of federal student loan debt – the minimal amount most often discussed – would only end 22% of Black student debt and 28% of Latino debt, according to research from the Center for Responsible Lending (CRL).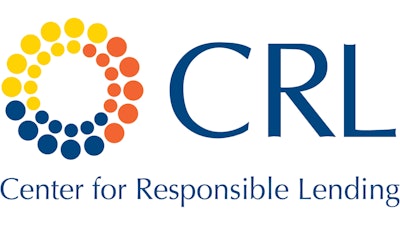 A cancellation of that size would give limited relief to other borrowers, such as first-gen college students and those already unable to pay their student debt. On the other hand, larger cancellations would give significant relief to low-wealth and low-income borrowers.
A $50,000 cancellation would wipe out 72% of Black and Latino debt and allow those caught in debt traps to gain access to credit, buy a home, or start a business.
Findings from the report include that federal student debt is concentrated in low-wealth households, that the average student loan debt balance represents 102% of average household income in Black neighborhoods and that despite diligent payments for a decade or more, nearly 75% of Black borrowers and 63% of Latino borrowers had their student loan balances grow.