Dr. Pamela Braboy Jackson will be Indiana University's first associate vice president for faculty and belonging, effective June 1. Jackson will be part of the senior leadership team within the Office of the Vice President for Diversity, Equity and Multicultural Affairs.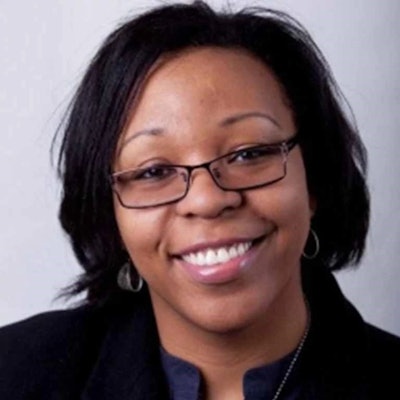 "My goal is to work with my colleagues to create a place where faculty members can connect at many different levels and build a sense of community and belonging," Jackson said. "Indiana University has done much work with regard to recruitment and retention efforts of diverse faculty, but there is much more that can and must be done."
Jackson is currently provost professor and director of graduate studies in sociology at Indiana University Bloomington. She was founding director of the IU Center for Research on Race and Ethnicity in Society. Previously, she was an assistant professor at Duke University.
Jackson earned a master's degree in sociology and a Ph.D. in sociology from IU Bloomington.