Dr. Robert L. Manuel will be DePaul University's 13th president, effective Aug. 1.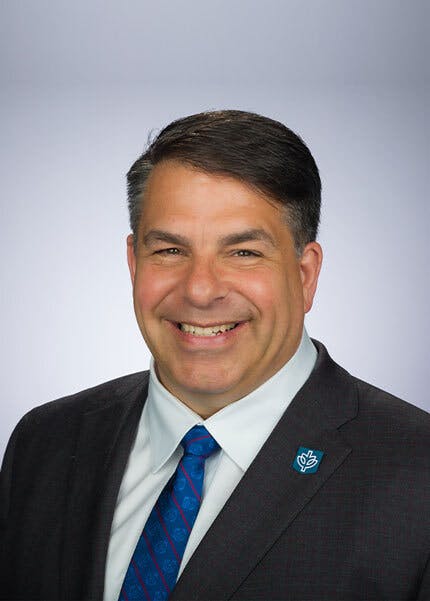 Dr. Robert L. Manuel
Manuel is currently the president of the University of Indianapolis. Other roles he's held in the past include dean of the School of Continuing Studies and associate provost at Georgetown University. He has also served at New York University's School of Continuing Studies, Le Moyne College and Southern Vermont College.
"I have always been guided by the principle that a university serves as a vital community partner, anchor and catalyst for the development of local quality of life initiatives and economic infrastructure," Manuel said. "I have worked diligently to build networks for students with faculty, staff, alumni and industry to maximize their potential in becoming engaged citizens who contribute to their communities. I believe institutions are most impactful when they value the talents of their faculty and tie them to the needs of the community. This approach raises the collective impact for everyone and offers students the opportunity to see how their education serves their local communities."
Manuel earned a Ph.D. in higher education administration from New York University, a master's degree in higher education administration from Syracuse University, and a bachelor's degree in history and political science from Allegheny College.