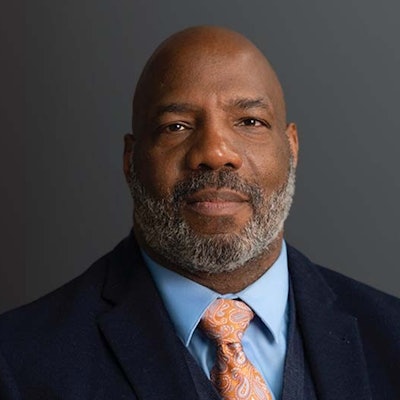 Renowned journalist Dr. Jelani Cobb will be the next dean of Columbia Journalism School, effective August 1. Cobb is currently the Ira A. Lipman Professor of Journalism and director of the Ira A. Lipman Center for Journalism and Civil and Human Rights at Columbia.
"Jelani's vision for the future of the Journalism School is one that embraces the vital role of journalism in our society, on a local and global scale, and the need to ensure our graduates are as well prepared as possible for an incredibly dynamic and changing field," said Lee Bollinger, president of Columbia University.
Cobb is currently a staff writer for The New Yorker. He has written books on the election of President Barack Obama and the history of hip hop, and he has received fellowships from the Fulbright and Ford Foundations. Cobb graduated from Howard University and received his doctorate in American history from Rutgers University, where he studied with Pulitzer Prize winning historian Dr. David Levering Lewis.
Cobb has also taught at Spelman College and the University of Connecticut.