A federal lawsuit alleging that Liberty University fostered an unsafe environment and mishandled sexual assault and harassment cases, has reached a settlement, the Washington Post reported.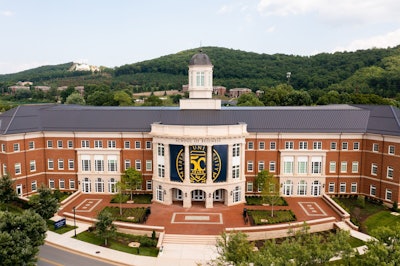 A notice of dismissal filed Wednesday by a lawyer for the plaintiffs and a statement by Liberty Thursday said the case had been settled but did not provide details.
The lawsuit was filed last summer by 12 anonymous women – former Liberty University students and employees. Their allegations span more than two decades and include matters of rape or sexual harassment case mishandling and pregnancy discrimination.