The University of Texas at San Antonio will offer the first African American Studies bachelor's degree program in the city.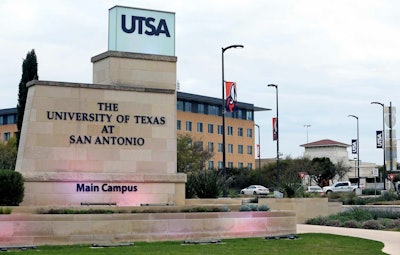 The degree – a Bachelor of Arts in African American Studies (AAS) – will be available starting Fall 2022 through UTSA's department of race, ethnicity, gender and sexuality studies (REGSS).
Students in the program will learn about historical, economic, cultural and sociological factors affecting Black people and communities.
Dr. Jasmine Harris, an associate professor and UTSA's African American Studies program coordinator, said the program will honor students' experiences, incorporate content they are already listening to or viewing, and encourage them to be active in their communities and histories.
"This is the fourth B.A. in African American Studies in the state of Texas and the only one in San Antonio," said Alejandra Elenes, chair of the REGSS department, which is housed in the UTSA College of Education and Human Development. "The development of this degree is the result of student, faculty and community efforts."
UTSA currently offers courses in matters such as Black communities and cultures, writing Black Lives, and Black social movements to name a few.