Amidst the aftermath of the recent racially motivated mass shooting in Buffalo, NY, the National Fair Housing Alliance (NFHA) has joined other social justice organizations in calling on President Biden to convene a national summit on right-wing extremism.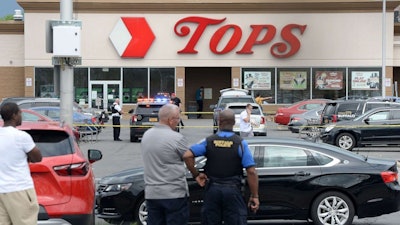 "All of us deserve to feel safe, especially as we move about in our communities and interact with our neighbors in places we all congregate, such as a supermarket. We must come together as a nation and find ways to stamp out the hatred that led a gunman to target and terrorize a community--apparently because that's where African Americans live," said Nikitra Bailey, senior vice president of public policy. "This horrific act of violence reveals the lingering negative impact caused by residential segregation."
Tops Friendly Market – where the shooting occurred – is in a community that has a population that is more than 97% Black, according to census data.
The other social justice organizations include the National Urban League, the Anti-Defamation League, the League of United Latin American Citizens, Asian Americans Advancing Justice - AAJC, and the National Action Network.