Dr. Jacqueline Edmondson will be the next president of the University of Southern Maine, effective July 1.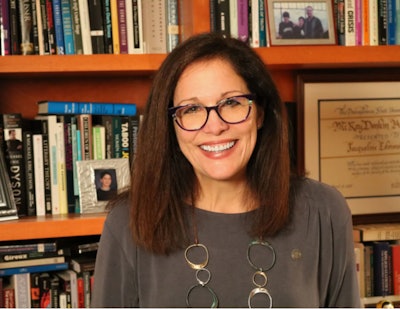 Previously, she was chancellor and chief academic officer at Penn State Greater Allegheny – a regional campus of Pennsylvania State University.
Her appointment comes amidst two votes of no confidence in Chancellor of the University of Maine System, Dannel Malloy.
Edmondson – a first-generation college student – earned a doctorate in curriculum and instruction; a master of science degree in educational psychology, and a bachelor of science degree in elementary and kindergarten education from Penn State.
"I am confident that, as our search committee quickly understood, USM and the broader community will soon know that she has the unique qualifications and characteristics to build on the progress realized under [President Glenn Cummings] to take USM as an essential educational, economic and cultural asset to even greater heights in its service to our students, System and the state," said Malloy.