The Tuskegee University College of Veterinary Medicine's Department of Graduate Public Health master's in public health program is now fully accredited by the Council on Education for Public Health (CEPH).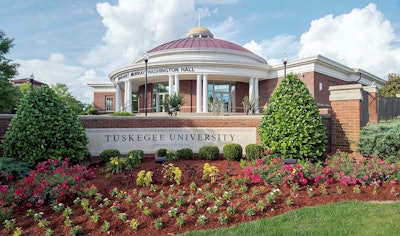 "Tuskegee University is elated to build on the legacy of the only College of Veterinary Medicine within a Historically Black College and University (HBCU) in the United States with the full five-year accreditation of this critical program. The faculty, staff, and students support the university and the surrounding communities by training the next generation of public health professionals with an eye toward health equity through the lens of ethical public engagement," said Dr. Charlotte P. Morris, Tuskegee's president.
Tuskegee's program is now one of the only two CEPH-accredited public health programs in Alabama, the other being The University of Alabama at Birmingham's School of Public Health.
The graduate public health program will have to apply for re-accreditation in 2027.