A University of Delaware (UD) employee has tested positive for monkeypox.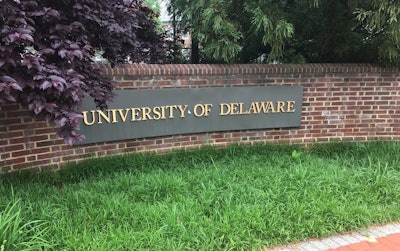 The employee diagnosed with monkeypox is isolating and recovering at home. There are 20 monkeypox cases in Delaware as of Aug. 25, according to the Centers for Disease Control and Prevention's case count.
UD emailed faculty, staff, and students Wednesday about the first reported case.
State public health officials have recommended safety practices including, but not limited to: avoiding skin-to-skin contact with people who have rashes that could be related to monkeypox; limiting the number of sexual partners and talking to partners about recent history and behaviors; not sharing eating utensils or cups with a person with monkeypox; and laundering sports uniforms after each game or practice.
The state also expanded monkeypox vaccine access so that those now eligible are: people who are living with HIV and those receiving a medication used to prevent HIV; gay, bisexual and other men who have sex with men and have had multiple (more than one) or any anonymous sexual partners; transgender women or nonbinary people assigned male at birth who have sex with men; sex workers; and staff at establishments where sexual activity occurs.