Angelica Rose Brown, a former graduate student at UNC-Chapel Hill, is suing the school, alleging racial discrimination and retaliation at the university's Kenan-Flagler Business School, The News & Observer reported.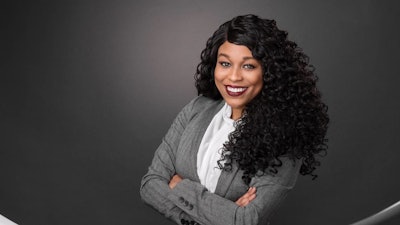 The federal lawsuit against the school, three professors, and the UNC Board of Governors is asking for enough money to punish each defendant and "deter others from like misconduct."
Brown, an African American woman, enrolled in the five-year organizational behavioral Ph.D. program at the business school in 2020. She was the program's only Black female student, according to a news release from Brown's attorney's office.
After only one year in, she was told she could transfer to another program or leave with a master's degree. She was forced out roughly a month after reporting discrimination and hostile treatment in a complaint to UNC's Equal Opportunity Compliance Office, according to her attorneys.
The lawsuit claims that the dismissal was retaliation for her complaints, and officials also retaliated by spreading negative information about her to institutions to which she later applied,.