The U.S. Supreme Court (SCOTUS) declined on Sept. 14 a request from Yeshiva University to block a lower court order that requires the school to recognize a "Pride Alliance" LGBTQ student club, CNN reported.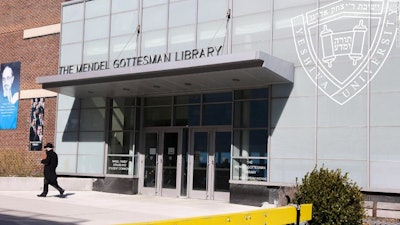 In a 5-4 vote, SCOTUS pointed out that state courts had yet to issue a final order in the case and that the private Jewish school could return after New York courts.
"The application is denied because it appears that applicants have at least two further avenues for expedited or interim state court relief," SCOTUS said.
SCOTUS Justice Samuel Alito, joined by Justices Clarence Thomas, Neil Gorsuch and Amy Coney Barrett, dissented, noting that lower courts could take months.
Alito argued that the school objected to a group with implications inconsistent with the Torah.
"The First Amendment guarantees the right to the free exercise of religion, and if that provision means anything, it prohibits a State from enforcing its own preferred interpretation of the Holy Scripture," Alito said.