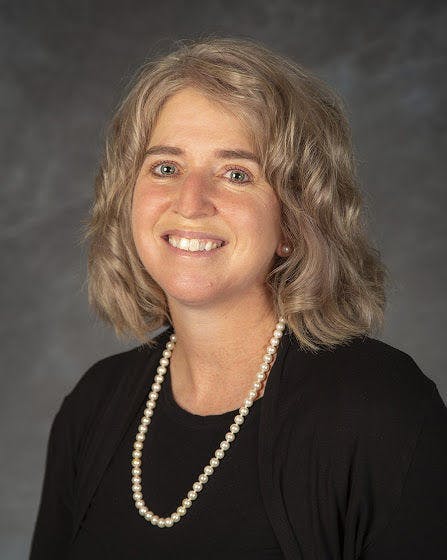 Dr. Leah Barrett was recently appointed as Northeast Community College's ninth president.
She will begin her new role in January, becoming the first female president in the school's 91-year history, according to Sioux City Journal.
Barrett is currently serving as vice president for a community college district in Wyoming. Throughout her career, she has worked in student affairs and enrollment at institutions such as Arizona State University, Boise State University, University of Wyoming and Valparaiso University.
"I am looking forward to taking on this leadership role as we begin to talk about the future for Northeast," said Barrett in a statement.
She earned both her bachelor's and master's degrees from the University of Wyoming and a doctorate from St. John Fisher College.