Law school enrollment rose 2% or by 132,684 students in 2019, but not for minorities, the American Bar Association (ABA) reported. Minority enrollment, which had decreased by .2% or by 11,879 students, equaled about a third of the data, meaning minority students remain underrepresented. The findings arrive as the law industry, having been called one of the least diverse disciplines, faces pressure to diversify.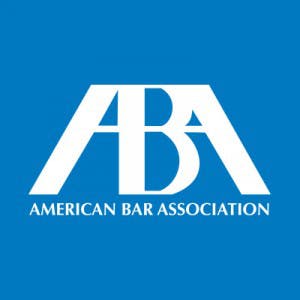 "Gender mix in the 1L," or first year "class is 54% women and 46% men; 31% of new students self-identify as members of a racial or ethnic minority group," Barry Currier, managing director for ABA accreditation and legal education, said in an email to Bloomberg News. "Both of these data points are worth mentioning as we continue to work to have a legal profession that is diverse and reflects the clients and communities that it serves."
ABA requires that law schools report information regarding bar passage data, employment outcomes, enrollment by gender/race and admissions data each year by Dec. 15.