Student success organization Catalyze has opened grant applications for the third round of its Catalyze Challenge.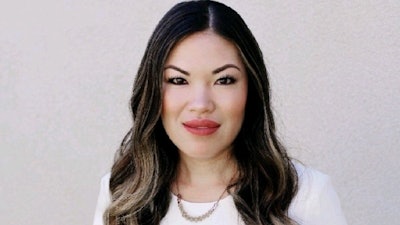 This round seeks to support learners ages 11-22 by funding efforts focused on career exploration for young adolescents and activating employer partnerships.
"Successful career-connected learning should help young people cultivate their unique career identities and bring employers into the conversation through innovative cross-sector partnerships," said Dr. Michelle Cheang. "Together, an increased focus on both sides of that same career-connected coin can bring more young learners to meaningful, economically fulfilling careers. And when we prioritize the future of historically underserved learners, as well as partner with schools, higher education, community organizations, and employers who share our vision, we can make waves that unlock individual purpose and economic impact that scales generations."
This round will award up to 25 pilot grants between $100,000-$250,000 to assist 6-12 months of exploratory work and early implementation.
Applications open Jul. 31, and go to Sep. 22. Awards will be announced in December 2023.