A six-month investigation into allegations of discrimination against Black and female employees at Manchester Community College (MCC) has found a "history of culture/climate issues with racial undertones," Hartford Courant reported.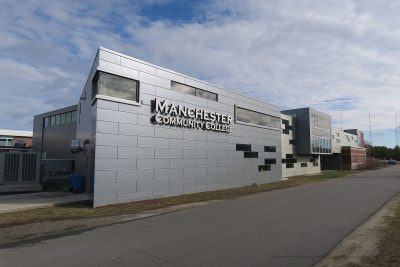 The investigation was done by Nicholas D'Agostino, director of equal employment opportunity for Connecticut State Colleges and Universities.
"There is sufficient evidence to suggest that over the past 20 years, MCC has experienced challenges related to diversity and specifically race and gender," wrote D'Agostino in a report issued earlier in June.
The report recommends MCC conducts an independent racial climate survey and that outside consultants be hired to "specifically address racial climate concerns."
The investigation followed a complaint by MCC sociology professor Lucy Hurston, who cited microaggressions, hostility and questioning.
Hurston and other Black professors left their jobs.