Jackie Lee has been appointed police chief of Georgia Military College (GMC). With this appointment, Lee will be the first woman in the role, 41NBC reported.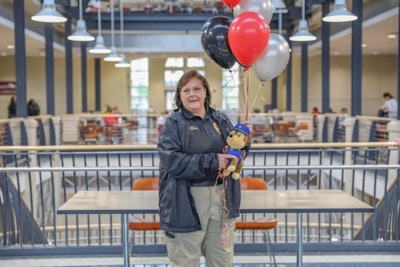 "They don't get any better than Chief Jackie Lee," GMC executive director Col. Nelson Kraft said. "She's been in Georgia Military College for 20 years now, and she's done a fabulous job, and we're just really excited that someone can come through the ranks and take that high of a position."
Lee, GMC assistant chief of police, has previously worked at the Bibb County Sheriff Department and at the Georgia Department of Corrections.
The hope is that Lee's appointment inspires other women to pursue law enforcement careers, GMC said.