Philander Smith College will be transforming into a university, the school announced Aug. 1.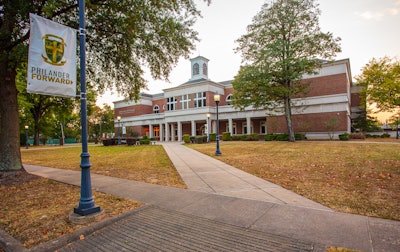 As a university, the Little Rock liberal arts school will look to expand academic offerings and research opportunities. The transition signals Philander Smith's "continued commitment to academic excellence, innovation, and meeting the evolving needs of its students and the community," according to college officials.
The school was founded in 1877, making it one of the oldest private, historically Black higher ed institutions in Arkansas.