As the COVID-19 pandemic dawned in Spring 2020, the federal government granted institutions of higher education a series of waivers and flexibilities that allowed them to continue functioning under radically different conditions. Schools were allowed to pay work-study wages for students whose employment was interrupted by COVID, for example, and didn't have to count incomplete classes due to COVID in financial aid calculations. Domestic students were freed from financial aid verification requirements, and some international students were allowed to skip the visa interview process.
Now, with the Biden administration's announcement that the national and public health emergencies declared in response to COVID will end May 11th, all of those accommodations are coming to an end, and institutions will have to make an adjustment.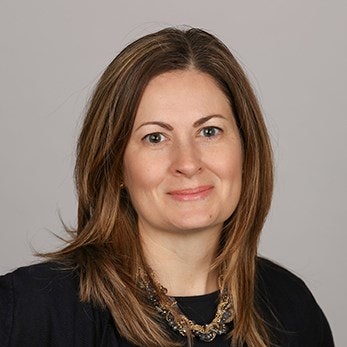 "These waivers have been in place for three years, so schools have been really used to them," said Jill Desjean, a senior policy analyst with the National Association of Student Financial Aid Administrators. "They'll have to refamiliarize themselves with the 'normal-normal,' as opposed to the 'new normal.'"
This adjustment may be an administratively complex process.
"The end of the national emergency doesn't result in any kind of sudden drop-off," said Desjean. "It sort of starts a clock. It's not just as simple as, 'Hey, everybody, on May 11th, you can't do any of these things.'"
Individual flexibilities and waivers have their own expiration times. Some accommodations may end at the closure of terms or semesters or payment periods. Others may continue for a full academic year after the emergencies end. And deadlines will vary from school to school because they are based on the academic calendars of individual institutions.
"I think the trickiest piece will be just keeping track of all those dates," said Desjean.
However, Desjean believes that most schools will be able to handle the transition.
"I don't think that a lot of these waivers expiring is going to be dramatic because schools have some lead time," she said. "They may have a whole extra semester, even a whole extra year to be able to prepare for the expiration of these waivers."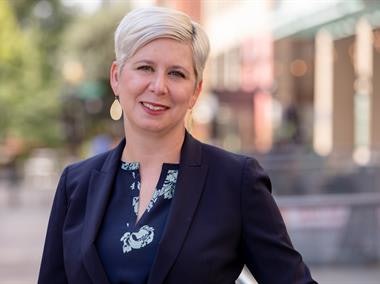 Sarah Spreitzer, assistant vice president and chief of staff of government relations at the American Council on Education, agreed.
"I don't think that any of this will come as a surprise or be difficult for institutions to comply with," she said.
Part of this is because many of the flexibilities and waivers became less necessary as the pandemic's impact lessened.
"I don't know how common it is right now for a student to have their employment interrupted by a COVID-19 event," said Desjean.
However, there is a chance that some pandemic changes might be made permanent.
"We'll definitely be working with our institutions to understand if there were things that worked well under the flexibilities and if there are things that we are going to advocate for continuing with the administration and with Congress," said Spreitzer.
One possibility might be the loosening of rules that allowed some international students who came from visa waiver countries to skip the interview process.
"I think that some of the flexibilities really helped the Department of State address the visa backlog," said Spreitzer. "It would be great if they could somehow continue."
Another prospect could be changes to rules that require double-checking some students' FAFSA information, which can require significant time and effort by students.
"[The Department of Education] has been willing, over the past few years, to acknowledge what a burden it is for students to complete their verification process and what a barrier it can be for them," said Desjean. "I could see the department looking at those flexibilities more carefully and possibly keeping those in the future."
It is possible that the end of the pandemic emergencies will effect higher ed in ways beyond the end of the affordances granted by the Department of Education. Changes in who is responsible for paying for COVID tests and treatments could affect campuses, for example. According to Spreitzer, additional specifics should be available from the government soon.
"I think the administration will likely be putting together guidance or announcements of when things are ending as they get closer to May 11th," she said.
Jon Edelman can be reached at JEdelman@DiverseEducation.com.