Margot Porter was diagnosed with Type 1 diabetes during her third year of college at Brigham Young University.
Leading up to her diagnosis and for months after, she found herself struggling to focus on her schoolwork.
"I could not get my brain to engage and that was really scary for me," said Porter. "Being someone that's normally used to being high achieving and really motivated all the time, just having no motivation was honestly terrifying."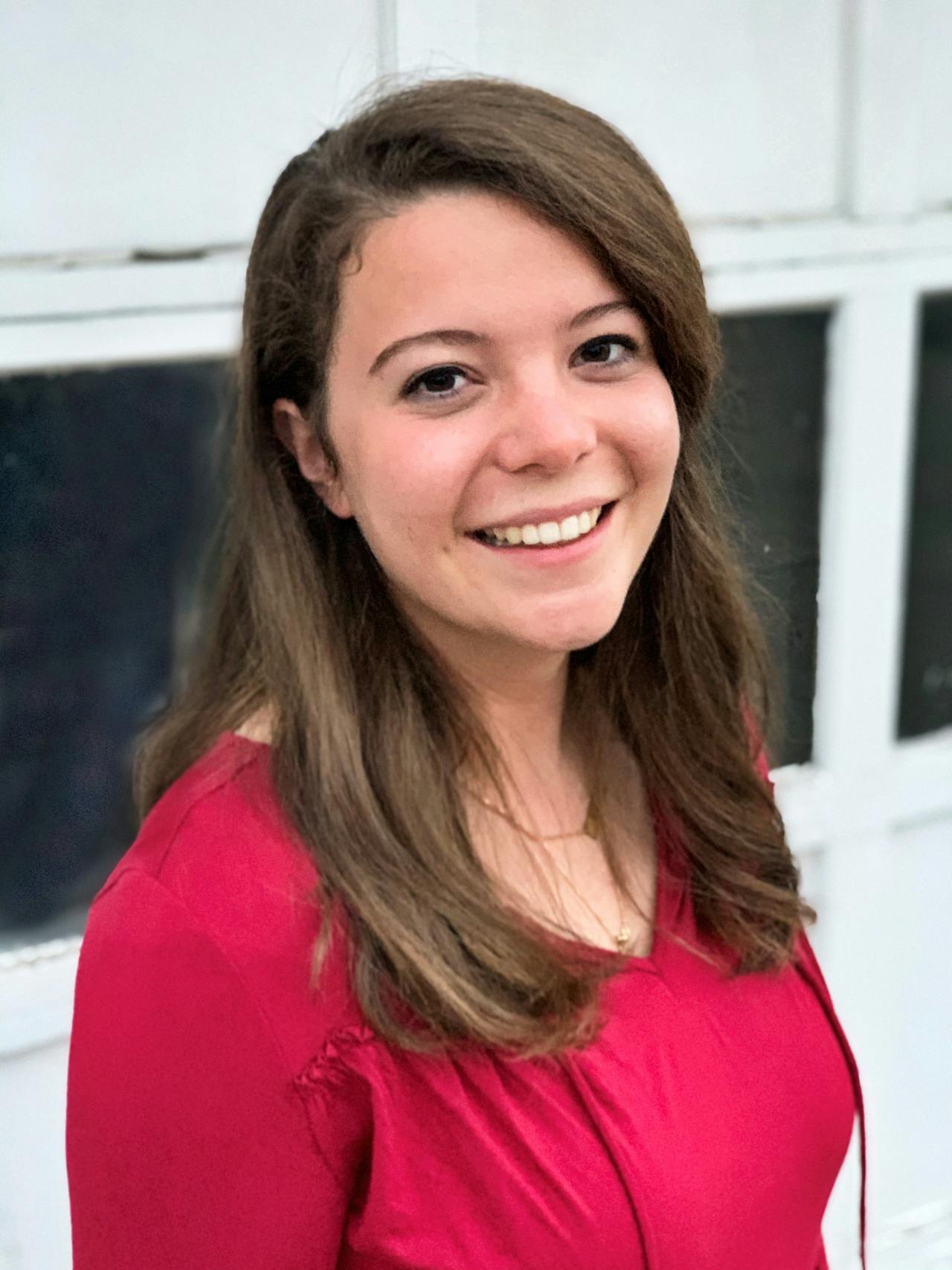 She felt isolated socially and was forced to advocate for herself academically.
"People just really didn't get that I would need to have extra accommodations or do anything differently than I had done before because there wasn't anything obvious about me that changed," she said. "But inside, I felt like a totally different person."
Upon reaching out to her school for resources, her experience was both "negative" and "invalidating."
Porter was told that all she needed was a snack in the testing center and was placed into the same category as every other student with diabetes rather than being treated on an individual basis.
Since her diagnosis was new, she was unsure how to manage it and felt overwhelmed. Porter worried about her blood sugar getting too high or dropping too low during an exam. After not finding the support she needed at her school's accommodation center, she instead chose to talk to her professors one-on-one to explain the situation.
Many students with chronic or invisible illnesses share similar experiences to Porter.
To change that, the College Diabetes Network (CDN) launched CDN REACH™, an initiative that aims to reduce both physical and mental health risks that college students with diabetes face by working directly with and educating campus professionals.
"The launch of CDN REACH™ is to combine both an awareness campaign of chronic illness and invisible disease on campus with a solution and an action that administration can actually take to begin to solve the problem," said Christina Roth, chief executive officer and founder of CDN.
A 2017 CDN survey found that 57% of young adults reported an increase in depression since starting college.
Additionally, according to Roth, 28% of students felt like their diabetes effected their GPA and a significant number of students missed 5 or more days due to their diabetes.
"Fundamentally, related to chronic and invisible disease, it's an understanding that there are valid challenges and concerns," she said. "And even though you can't see the challenges or necessarily identify with them yourself, that they are valid and that they aren't being used as excuses."
Roth said the biggest challenge for students who have an invisible or chronic illness is that they are "made to feel like they are taking advantage of the system," which makes it hard to ask for help.
To promote advocacy and awareness, CDN has hundreds of college chapters across the country and resources available to high school students, college students, parents and school administrators.
Due to her personal and family experience with diabetes, Porter decided to join her local chapter of CDN. She enjoyed being able to "normalize having diabetes."
"I think CDN made a huge difference for me personally, just with my ability to manage my diabetes, having a positive attitude and feeling empowered," said Porter.
However, Roth wanted to ensure that students are given more than just the ability to self-advocate.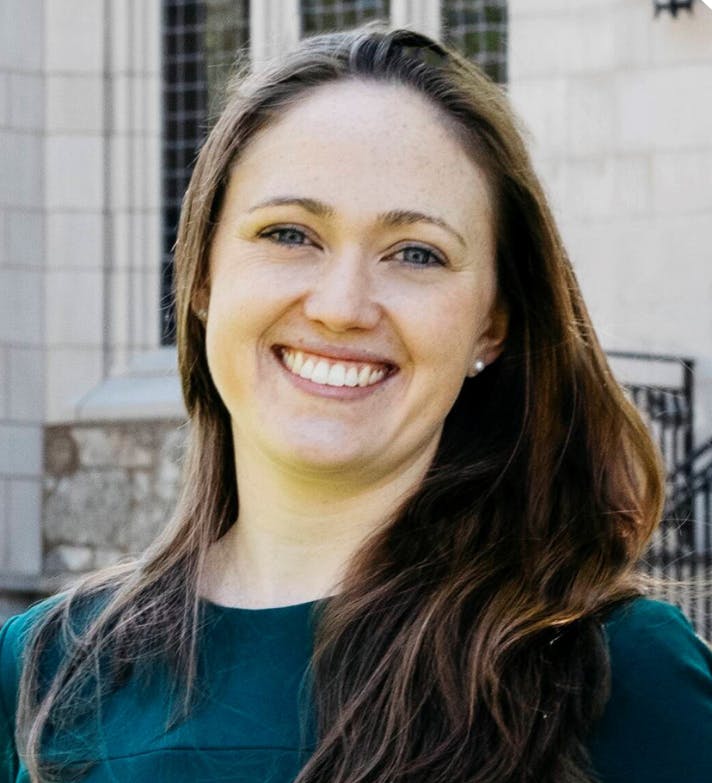 She emphasized how "exhausting and mentally burdensome it is for a student living with diabetes to constantly need to self-advocate and explain themselves to everyone around them and every person in power."
As part of this launch, CDN will release three online campus resources developed for campus professionals including "A Guide for Student Health Services," "A Guide for Student Disability Services," and "A Guide for Student Counseling Services." All CDN's resources are free for institutions to use.
Ultimately, CDN's goal is to create a "cross-section coalition to bridge diabetes and higher education, with the first objective being to create consensus on these two areas," said Roth.
In addition to providing resources, the initiative hopes to also change policies surrounding intervention in the case of a severe hypoglycemic event and access to blood sugar data.
A hypoglycemic event occurs when too much insulin is introduced into the body or the amount of insulin is used too quickly. This can cause individuals to pass out and have a seizure. If this happens on campus currently, many institutions cannot intervene due to liability issues, according to Roth.
However, new products were recently introduced on the market that counteract insulin. One can be administered like an EpiPen and the other is a internasal spray. Both are immediate and do not require dosing decisions.
"No student should be in a position where they are having a seizure and someone can't help them because of a liability concern," said Roth.
In recent years, there has also been an introduction of a continuous glucose monitor. The monitor reads an individual's blood sugar levels constantly.
Most of the data can now go to a smart phone device which could cause challenges on campus. Though innovative, many students can't access that information during an exam or lecture without facing consequences.
"This sounds like a very basic issue but for anybody living with diabetes, those numbers and understanding what those numbers are, are their lifeline," said Roth. "And if those numbers are off, they can have a medical emergency very quickly."
The initiative will work to educate higher education institutions about the new products available.
"I think it's the responsibility of higher education as a whole and these professional associations that administrators anywhere take it upon themselves to address the needs of this population because this is a form of diversity, this is a form of discrimination," she added. "It's not intended, but it's there."
Sarah Wood can be reached at swood@diverseeducation.com.