The Foundation for Individual Rights in Education (FIRE) has released its annual report on institutional policies that can restrict student expression.
Using a traffic light analogy, with institutions assigned green, yellow and red lights, FIRE assessed how much free speech is allowed or restricted on college campuses. The results can be seen in the report "Spotlight on Speech Codes 2020: The State of Free Speech on Our Nation's Campuses."
FIRE, which describes itself as a "nonpartisan, nonprofit organization dedicated to defending and sustaining the individual rights of students and faculty members," has produced these reports since 2006.
The majority (64%) of the 471 colleges and universities evaluated in this report earned a yellow light rating, which means there are some policies that prohibit or have an impact on constitutionally protected speech. Only 11% got the green light, which means the school does not maintain any written policies that compromise student expression. The red light was assigned to 25% of the institutions that maintain speech codes that "clearly and substantially" restrict freedom of speech.
"Colleges should be serving as centers for debate and inquiry. When you have a college that's putting rules out that you have to get permission two weeks in advance to protest on campus or you can't say certain words, that is hampered," said Laura Beltz, lead author of the study and FIRE senior program officer.
The assessments are based on an institution's publicly available written policies and speech codes. In situations where an institution places its policies in a password protected part of its website, the institution gets a red light.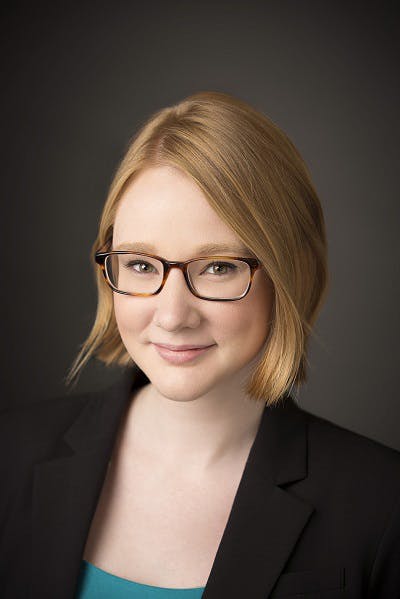 The report focuses more heavily on public institutions because public institutions are legally bound by the First Amendment, while the majority of private colleges and universities are not. There are no community colleges included.
The percentage of schools earning the red light rating in FIRE's Spotlight database has gone down every year for the past 12 years, which Beltz said may be because schools have been sued over speech codes. Seventeen states have banned in the state legislatures free speech zone policies that relegate protests to a small area on the campus. The number of schools getting the green light is at an all-time high at 52 (two were added after the report was completed). Yellow lights increased from last year's report.
FIRE maintains that free speech on campuses remains under threat, and in addition to this report and its Spotlight database does other work, such as litigation on freedom of speech issues that impact students and faculty.
"If students aren't able to express themselves and protest; if professors' academic freedom is being limited; if they aren't able to study matters of great importance on campuses because they're controversial—say climate change research—that's going to really hurt our country as a whole," said Beltz. "It's not just localized to the college campus. It has that ripple effect across the whole country."
Dr. Gary L. Rose, professor in the department of Government, Politics and Global Studies at Sacred Heart University, said that he's protective of free speech issues on the campus. When he teaches the First Amendment, he tells students about former Supreme Court Justice Oliver Wendell Holmes Jr.'s concept of the "marketplace of ideas." He brings in speakers from the right, left and center. While there have been times when certain faculty members have expressed concerns about a speaker, but there has never been an institutional attempt to suppress having that speaker.
"I'm a strong believer that people should be exposed to as many alternative points of view, and that's how a democratic system should work—the people should decide which views to follow," said Rose. "If you suppress views in any way, then you're doing our democratic system and certainly a college campus a tremendous disservice."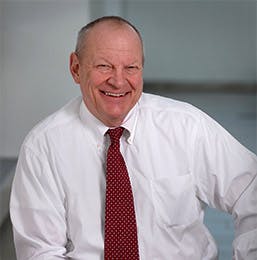 Rose said he's heard about campuses with safe spaces such as those that earn a red light from FIRE.
"Some of the most exciting times I ever had in college were when there were some tremendously controversial people speaking," said Rose, who heard members of the Black Panthers, including Huey Newton, speak at the University of New Haven during the Bobby Seale trial in 1970.
In the report, FIRE carefully addressed issues of misconduct and distinguished free speech from threats, intimidation, incitement to violence or harassment. Beltz said the majority of speech, even if it's rude, is constitutionally protected. Beltz said campuses can be proactive and should have a mobilization plan ready rather than be reactive.
"We look to the clear carve-outs from Supreme Court jurisprudence where they have drawn the lines of when it is or is not a categorical exception to the First Amendment," Beltz said. "It can be tempting to shut down offensive speech and to prevent others from hearing it, but it's a lot more effective in changing minds to listen to the speech you find offensive and speak out against it and explain why you feel differently than if you had just tried to censor them."