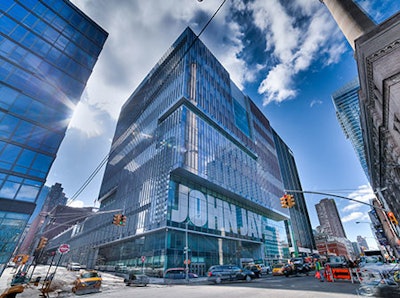 The Gray Foundation has gifted the John Jay College of Criminal Justice $1 million to continue their Completion for Upper-division Student Program (CUSP) for a further two years. This funding can improve graduation rates for potentially 3,200 students.
CUSP's first two cohorts saw an increased to expected graduation rates. Without intervention, data prediction said that 54% of students would graduate in two years. With CUSP, average graduation rate grew to 86.4%.
The grant will also extend the CUSP program into career preparation.
CUSP uses data science and targeted, personal advising to help students complete the final years of their undergraduate. CUSP utilizes an AI non-profit DataKind to analyze over a decade's worth of student data, trying to understand reasons why a student, who has already achieved over 90 credits, will stop out before completing their undergraduate degree. The AI helps builds the profile of a high-risk student and targets opportunities for advising or helping them cross the finish line.