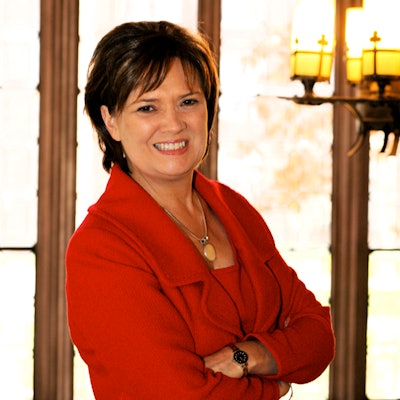 The American Association of College and Universities (AAC&U) selected 19 institutions to be thought partners in the development of the Truth, Racial Health & Transformation (TRHT)-Focused Campus Climate Assessment Toolkit.
"We are thrilled to partner with these colleges and universities on the development of a new and much-needed resource," said AAC&U President Dr. Lynn Pasquerella.
The toolkit will aid in institutional assessment of systems, policies and practices that continue patterns of inequity and disparity.
The 19 were selected in a competitive process and represent different types of institutions, perspectives, and geographical locations. Core teams from each will be comprised of community stakeholders, students, faculty, and staff involved on their campus representing different groups like student affairs, research, academic affairs, and community outreach and engagement.
These are the 19 selected institutions:
Baldwin Wallace University (OH)
California State University, Long Beach (CA)
Ivy Tech Community College–Indianapolis (IN)
Loyola Marymount University (CA)
Marymount University (VA)
Millsaps College (MS)
Monroe Community College (NY)
Mount Holyoke College (MA)
Pepperdine University (CA)
Rutgers University–Newark (NJ)
St. Edward's University (TX)
University of Cincinnati (OH)
University of Hawaiʻi at Mānoa (HI)
University of Illinois Chicago (IL)
Virginia Commonwealth University (VA)
Willamette University (OR)
Three more institutions received honorable mention and will participate in the project:
Central Connecticut State University (CT)
Guttman Community College, CUNY (NY)
Texas Christian University (TX)