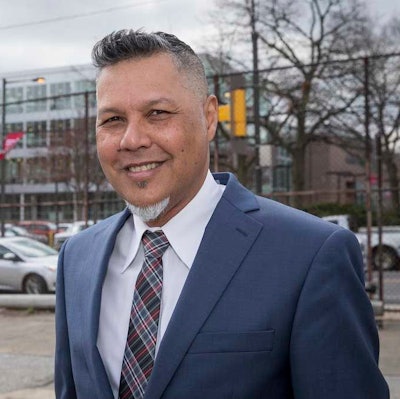 Dr. Gregory M. Anderson has announced he will step down in May as Dean of Temple University's college of education.
"The timing of my decision is not just right for me, it is also right institutionally, financially, and academically for the college," Anderson wrote in a statement.
His resignation comes on the heels of complaints issued in 2020, when over half of the full-time faculty signed a letter regarding their concerns about Anderson's leadership. Those concerns ranged from the transfer of faculty to departments where they did not have expertise, to concerns about a hostile work environment.
An outside investigation found no violation of law or policy by the dean.
Dr. James Earl Davis has been assigned as interim dean. Davis's work focuses on gender, masculinity, and schooling outcomes as well as the sociology of higher education.