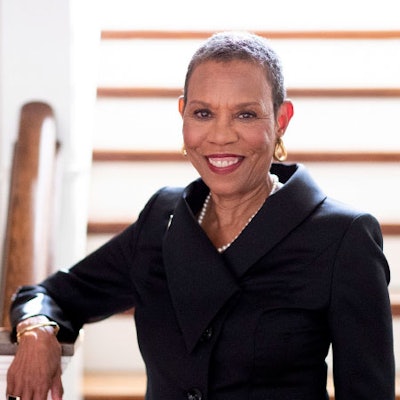 Spelman College announced that it has received a $10 million grant from The Arthur M. Blank Family Foundation to create a creativity hub on campus that supports young entrepreneurs and innovators set to open in 2024.
"This momentous gift will allow the College to build on an existing culture of strong innovation and entrepreneurship activity that will help grow a pool of Black entrepreneurs" said Spelman President Dr. Mary Schmidt Campbell. "The college can expand its existing Innovation Lab, where the entrepreneurial mindset flourishes at Spelman amidst a community of artists, entrepreneurs, creators and innovators."
The Spelman Innovation Lab will be transformed into the Arthur M. Blank Innovation Lab, introducing the latest technology to help create prototypes. The new space will also house the Center for Black Entrepreneurship, which works with the Spelman department of economics to build programming.
"Today's young entrepreneurs will play an important role in solving many of our society's most critical issues," said Arthur M. Blank, chairman of The Arthur M. Blank Family Foundation. "We're pleased to support Spelman in creating a place where students can come together to share and test ideas that will also create more opportunities for positive engagement and growth with the local Westside community."