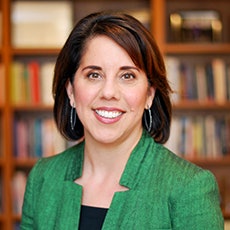 Twenty grants representing just under $5 million have been awarded by The Alfred P. Sloan Foundation to minority-serving institutions (MSIs) and other institutions who work to build more equitable pathways for Black, Indigenous, and Latinx students in the graduate study of science, technology, engineering, and mathematics (STEM.)
MSI is a federally designated category applied to institutions that were built with the express purpose of serving minoritized students or enroll a majority minoritized student population. MSIs habitually graduate the greatest proportions of Black, Indigenous, and Latinx students despite being notoriously underfunded and under-resourced.
"There is no solution to the problem of underrepresentation in STEM that doesn't involve MSIs as a central player—not one," said Dr. Lorelle Espinosa, program director at The Alfred P. Sloan Foundation.
Espinosa was co-chair of the National Academy of Sciences, Engineering, and Medicine 2019 study that showed MSIs were an "untapped and underutilized resource" to address a lack of equity in STEM.