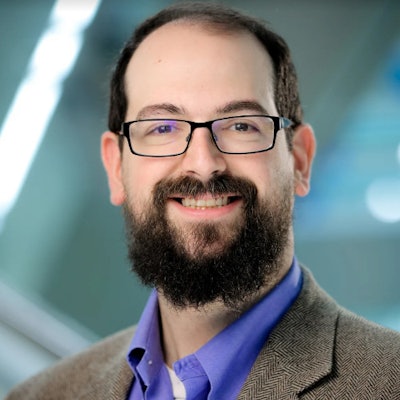 A new poll from the Student Borrower Protection Center (SBPC) and Data for Progress shows that 63% of likely voters support action by the federal government to cancel some or all student debt.
In fact, the move has broad popularity, with 61% of voters without a college degree supporting, 58% of voters without any student debt, and 57% of voters over age 45.
"Today's poll shows that, if policymakers got out of the Washington mindset, they'd find support for government action to address student debt spaces age, education, and political party," said Mike Pierce, SBPC executive director. "At a time marked by historic division, Americans are united on this issue."
These latest results build onto an SBPC and Data for Progress series that tracks public opinion on student debt reduction. The first revealed that, if the pause on student loan payment is lifted in May, nearly two-thirds of likely voters will have to make financial adjustments to meet the burden.