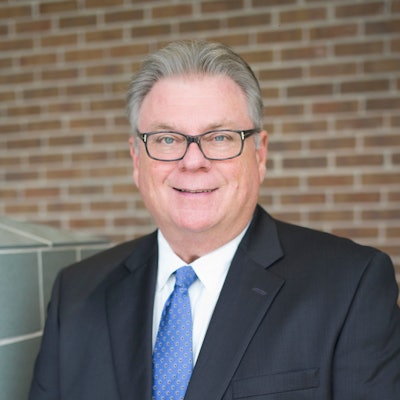 At the DREAM 2022 virtual conference, Achieving the Dream (ATD), a network of over 300 community colleges united by a mission of equity, announced the winner of its highest honor, the Leah Meyer Austin Award: Tallahassee Community College (TCC).
The distinction is awarded to colleges that find ways to holistically reduce their equity gaps. TCC developed a Culture of CARE model, which stands for Connections, Academics, Resources, and Engagement. Through this model, students are engaged even before they start their educational careers on the TCC campus, building a sense of belonging and success.
Since instituting the changes, TCC has seen its Latinx graduation rates improve by 15%, and all but 2% of its student population are able to find gainful employment or be enrolled at another institution upon graduation.
Dr. Jim Murdaugh, president of TCC, accepted the award.
"We so appreciate this recognition for the great work our staff, faculty, and students are doing to reduce equity gaps," said Murdaugh. "ATD coaches have helped us redesign teaching and learning framework, analyze processes, break it down and understand what we can do that makes a difference in the lives of students."