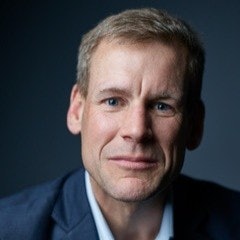 The Williamsburg Bray School Project has received a $5 million grant from the Andrew W. Mellon Foundation's Monuments Project. The funding will support The College of William & Mary and The Colonial Williamsburg Foundation as they research, preserve, and restore the Bray building while relocating it to Colonial Williamsburg.
The Bray School is believed to be the last remaining Colonial-era building that was dedicated to educating Black youth, enslaved or free. It ran for fourteen years before the American Revolution.
"The Bray School Project will help us tell a more complete story of our nation's complex history of race, religion and education, particularly important today as our country navigates its way through these divisive times," said Cliff Fleet, president and CEO of Colonial Williamsburg.
The funding will also support educational programming that will inform visiting public about the school's history. The Monuments Project is a five-year, $250 million mission dedicated to rehabilitating spaces and changing the way the U.S. thinks about its history, ensuring a preserved landscape for future generations that accurately reflects the complexity and diversity of the American experience.