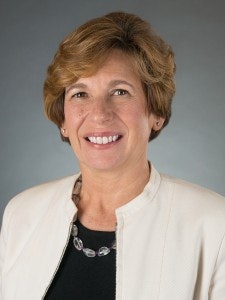 Forty percent (40%) of adjunct professors working in the U.S. needed government assistance to make ends meet during the early months of the pandemic, and 25% earned a salary below the federal poverty level.
These are the results of a survey conducted by the American Federation of Teachers (AFT) that highlights the negative impact the pandemic has had on adjunct faculty job security and finances. The survey, conducted between May 21 and Aug. 18, 2020, gathered responses from 1,883 adjuncts who work at both two- and four-year, public and private institutions.
Less than half of adjunct faculty had access to employer-provided healthcare and 64% had no dental care. This has led to some forgoing their physical and mental health needs. Almost 50% struggle with job insecurity, and only 20% said they could cover their monthly expenses comfortably. Over one third responded that they do not see a way forward into retirement.
"It is the height of hypocrisy that while administrators swell their numbers and continue to command massive salaries, the adjuncts who teach the classes and conduct the research that make these institutions run are given short shrift," said AFT President Randi Weingarten. "This report underlines how precarious, unstable and badly paid contingent academic work was before the pandemic, which only made a grave situation even worse."