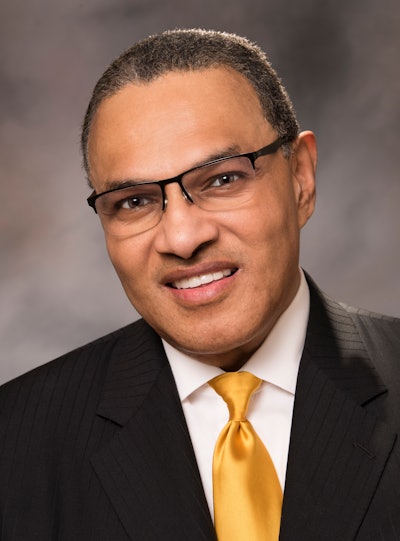 University of Maryland, Baltimore County (UMBC) has received the largest gift in the history of the institution from the Sherman Family Foundation: $21 million to expand the university's K-12 and early childhood education outreach.
"If universities are to be major contributors to the development of society, they have to be involved with the schools and with neighborhoods and with communities," says Dr. Freeman A. Hrabowski III, president of UMBC.
UMBC will use the funds to create the Betsy & George Sherman Center, functioning as a national model for urban education and excellence. The Center will expand UMBC's teacher preparation and K-12 school partnerships that exist in over 350 elementary and middle schools across Baltimore.
"This gift represents a clear and bold commitment to developing teachers that can better support future generations of students in Baltimore City, especially in early learning and STEM," said Dr. Sonja Brookins Santelises, chief executive officer of Baltimore City Public Schools.