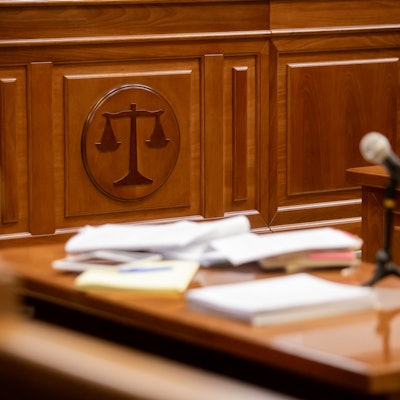 On Thursday March 3, the Mercer Country Superior Court in New Jersey will hear the case known as Latino Action Network vs. the State of New Jersey, which challenges state laws and policies that force students to attend schools near where they live, which denies fair opportunities for success to those students in isolated or low-income areas.
The suit takes segregation to court and cites research that indicates New Jersey as one of the worst segregated states in the U.S.
In the complaint, nine students, their families, a coalition of faith groups, social justice and civil rights organizations, assert that segregation is not only damaging to Black, Latinx, and other students of color but white students as well.
The current system, the complaint said, creates "a two-way system of racial stereotyping, stigma, fear, and hostility that obscures individuality and denies all concerned the recognized benefits of diversity in education."
The hearing can be watched live at 10:00 AM.