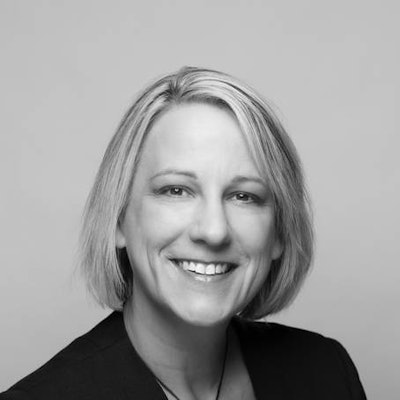 ArtCenter College of Design in Pasadena, CA has announced its next president is Karen Hofmann.
Hofmann, an educator, industrial designer, and ArtCenter alumnus, will be the institution's sixth president and the first woman to hold the office.
Hofmann has been the ArtCenter's provost since 2018 and has overseen many cultural and operational changes.
Su Hale, president of the Board of Trustees, said that the board was impressed with Hofmann's "vision for balancing ArtCenter's legacy with a commitment to redefining art and design education for our students and faculty."