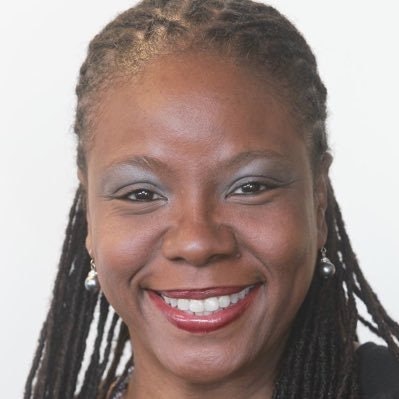 Complete College America, a national non-profit with the goal of increasing higher education attendance and graduation in the U.S., has launched the first national network of 22 Historically Black Community Colleges (HBCCs) and Predominately Black Community Colleges (PBCC) spanning 8 states.
The network will be able to share resources, research, and best practices to help community college students of color, particularly adults, succeed in the classroom and beyond.
"Despite the significant number of Black students they serve, HBCCs and PBCCs have only relatively recently gained the increased recognition they deserve for the unique and critical role that they play," said Dr. Yolanda Watson Spiva, president of Complete College America. "This is about finding new ways to align HBCC and PBCC programming and support services with workforce needs."
The network has been funded by a $1.5 million gift from the Lumina Foundation and the Annie E. Casey Foundation. There are 12 HBCCs and 49 PBCCs in the nation.