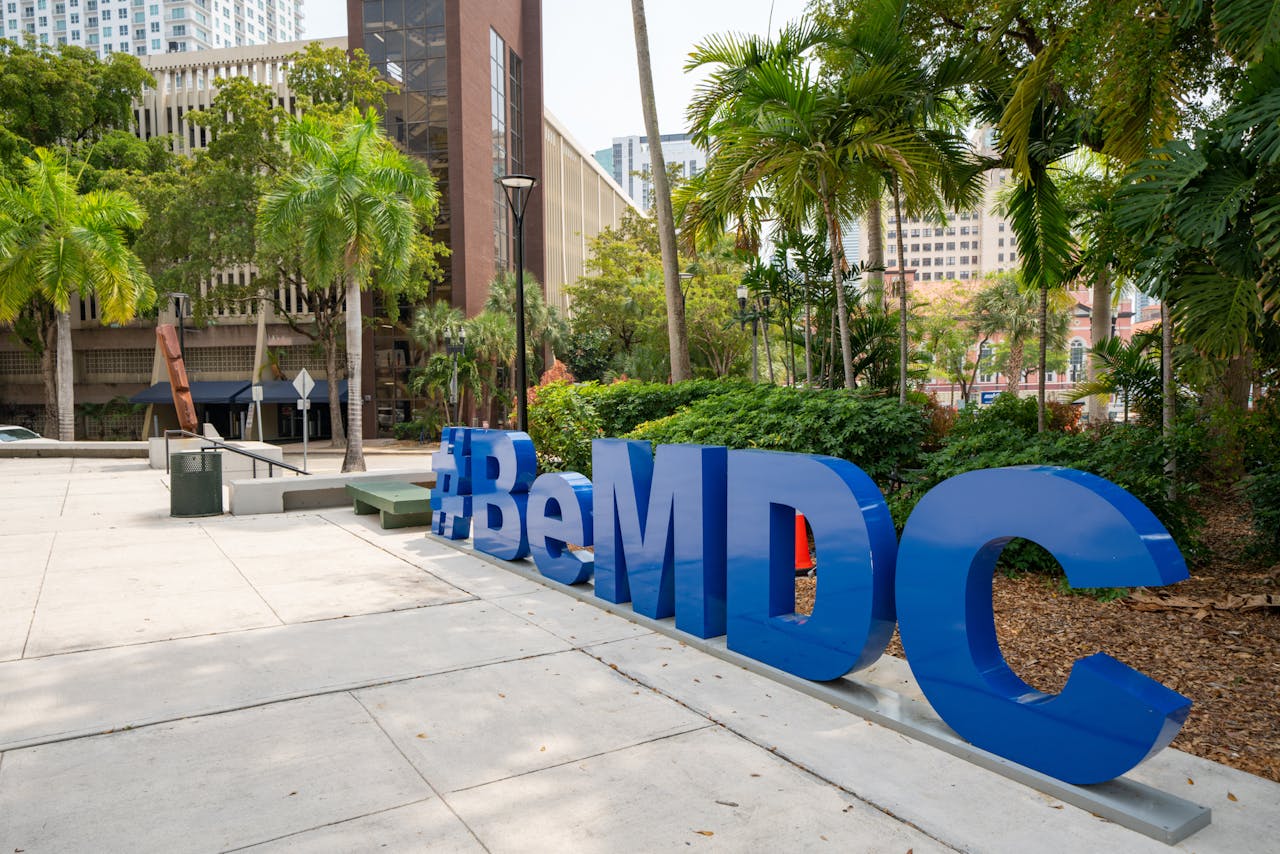 Miami Dade CollegeMiami Dade College (MDC) has joined an initiative focused on building pathways of collaboration and connection between campus leaders and nonprofit partners to ask every student to achieve full voter registration for full participation in the democratic process.
MDC joined the initiative, called "Ask Every Student", for the first time in 2020. They are now members of the 2022 Codesigner Cohort that unites 20 colleges in this democratic mission across the U.S, including seven Historically Black Colleges and Universities (HBCUs) and Minority Serving Institutions (MSIs).
Faculty members, staff, and 24 students from MDC represent a diverse group who will develop innovative strategies to increase voter registration and participation by students. The Ask Every Student movement has significantly increased student votes, according to a 2021 study.