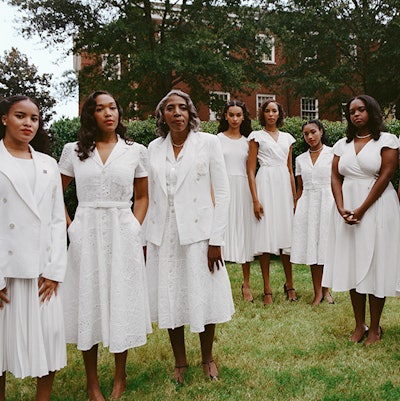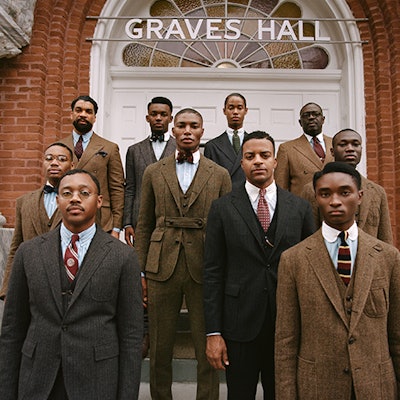 Designer Ralph Lauren has created a special collection inspired by the heritage and traditions of Morehouse and Spelman Colleges, two Historically Black Colleges and Universities (HBCUs). The collection is a first-of-its-kind for the company and Lauren, who made a series of commitments in 2020 to address racial equity.
The collections are based on the styles worn by Morehouse and Spelman students between 1920 and 1960. The designs and concepts were created by Morehouse and Spelman alumni.
"This collection expresses the spirited history, deep sense of community and legacy of timeless dressing at HBCUs," said Lauren, CEO of Ralph Lauren Corporation. "It's about sharing a more complete and authentic portrait of American style and of the American dream—ensuring stories of Black life and experiences are embedded in the inspiration and aspiration of our brand."
The company has created an accompanying film, A Portrait of the American Dream, that will share stories of HBCUs through Morehouse and Spelman, which will premiere March 28. It is the first time a Ralph Lauren campaign has featured an all-Black cast, creative directors, cinematographers, and talent, mostly made up of students, faculty, and alumni from Morehouse and Spelman.