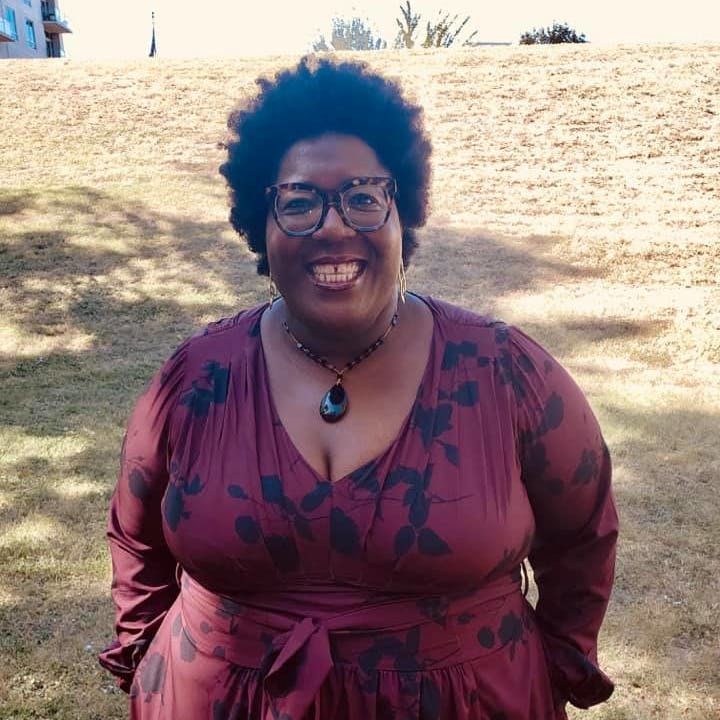 Dr. Altheria Caldera, assistant professor at Howard and racial equity consultant, will direct the relaunched DCAWP.Howard University is relaunching its D.C. Area Writing Project (DCAWP) under the direction of assistant professor and racial equity consultant Dr. Altheria Caldera. The program, on hiatus since 2017, will help local K-12 institutions meet the needs of their educators and administrators, offering professional learning opportunities, help connecting and serving their students of color, and integrating writing instruction across curriculums.
"Language and literacy are important tools, and I want students of color to know how to use those tools effectively. And this can only happen when they are taught by confident, competent teachers," said Caldera.
The program will begin in the summer with a weeklong course, and a relaunch celebration will be hosted online and in person.