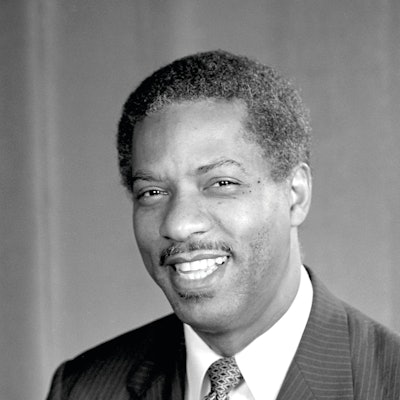 Dr. Thomas W. Cole, Jr., former president of Historically Black Colleges and Universities (HBCUs) West Virginia State University (WVSU) and Clark Atlanta University (CAU), died on Thursday, April 14. He was 81 years old.
Cole was the eighth leader of WVSU, serving from1982-1986. While there, he created new academic division and built WVSU's planning and advancement unit.
"Dr. Cole was a true leader in higher education and left a lasting legacy at a number of institutions, including West Virginia State University that has impacted generations of students," said current WVSU President Ericke Cage.
Cole received his undergraduate degree from another HBCU, Wiley College, where his father served as president. In 1988, Cole became president of Clark College in Georgia and oversaw its union with Atlanta University to become CAU. He served as its president until 2002.