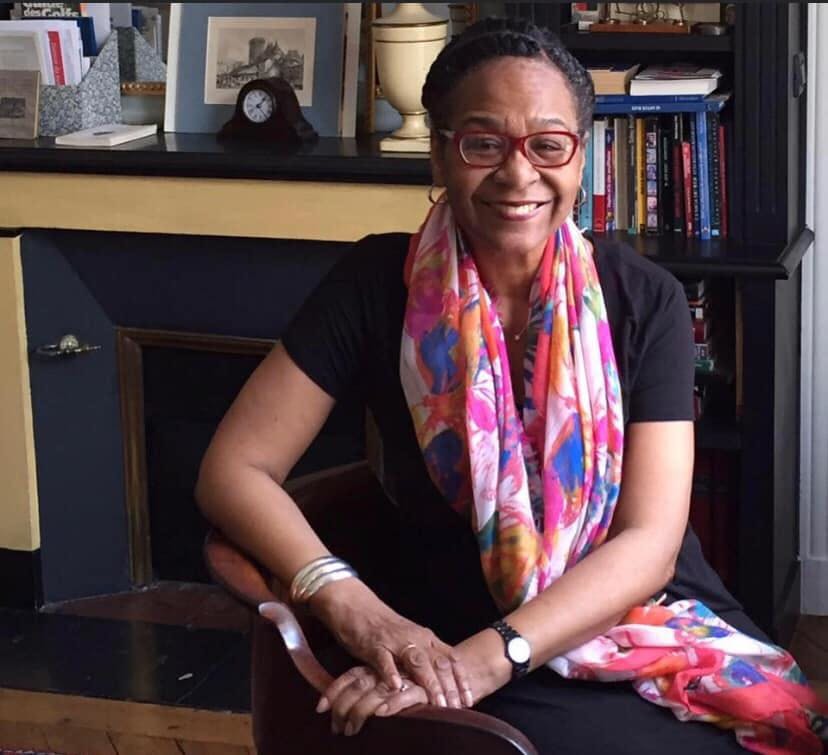 Dr. Cheryl A. Wall, who died in April 2020.When Dr. Cheryl A. Wall, a renowned scholar of Black literature, American literature, and feminist criticism, died in April 2020, the chaos of the pandemic made it impossible for Rutgers University to pay proper tribute to their professor of English, who worked there for almost 50 years.
Now, two years later, family, friends, colleagues and former students will have their chance to say thanks and goodbye on Saturday, April 23 at 10:30 a.m.
The service will be livestreamed from the Douglass Student Center in New Brunswick, New Jersey.