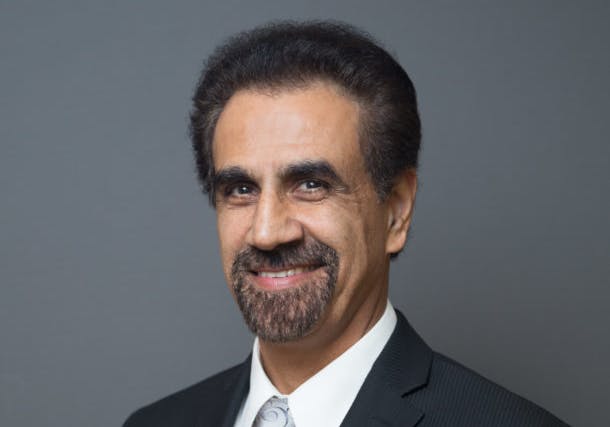 Dr. Parwinder Grewal will be Vermont State University's first president in July 2023.Vermont State University, set to launch in July 2023, has named Dr. Parwinder Grewal as its first president.
Grewal is an entomologist with over 25 years of experience in higher education. Currently, he is special assistant to the president at the University of Texas (UT) Rio Grande Valley, a school created nine years ago through a merger of UT Brownsville and UT Pan American.
This gives Grewal the unique experience of leading merged institutions, a useful skill for his new role at Vermont State University, created through the unification of three Vermont State Colleges (VSC): Castleton University, Northern Vermont University, and Vermont Technical College.
"I look forward to collaborating to build our new university as a national model for a state-wide, community-engaged, hybrid university that transforms lives and communities across the state," Grewal said. "I see this as an incredible opportunity to build a model, post-COVID university in the United States."