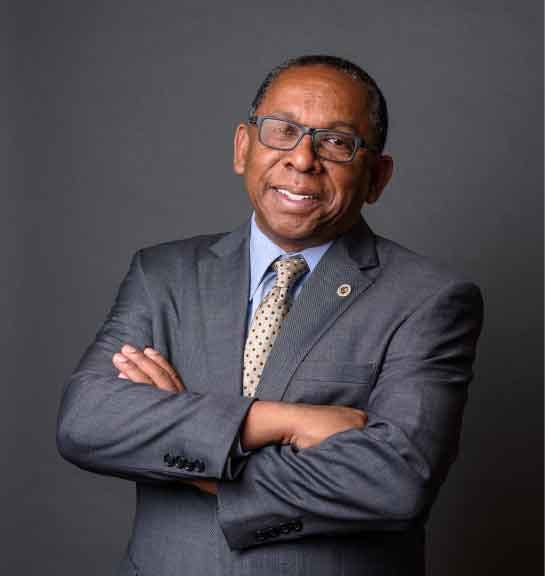 Dr. C. Reynold Verret, president of Xavier University.Xavier University, a historically Black Catholic university in New Orleans, has announced plans to create a medical school and a graduate program in health sciences.
Xavier President Dr. C. Reynold Verret said the development of these programs will take at least three years, but once completed they will help diversify medicine and address the physician shortage in both Louisiana and the U.S.
"As we learned throughout the pandemic—but we knew beforehand—trust and representation are linked. Trust is an important part of public health and also in addressing health disparities," said Verret. "Xavier was founded with the mission of promoting the creation of a just and humane society through education. The establishment of graduate education programs is a natural extension of our foundress' legacy."
There are currently only four historically Black medical schools in the nation. Xavier already has a pre-med program of national renown and has a reputation for sending a large number of Black students to medical school, more than almost any other university.