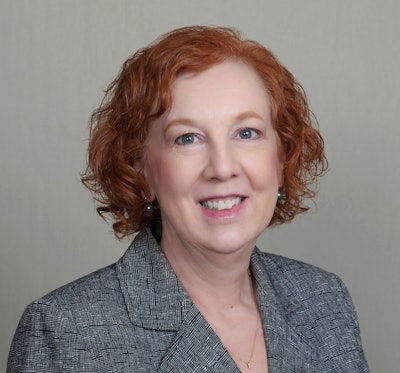 Dr. Deborah Preston has been named the seventh president of Mercer County Community College (MCCC) in West Windsor, NJ. Preston was scheduled to take the reins from Dr. Jianping Wang in August upon her retirement, but on Monday, Wang was placed on paid administrative leave.
The Mercer County Community College Board of Trustees informed faculty and staff that the decision was based on the results of an independent investigation.
The Board appointed Vice President Barbara Basel as interim college president through June 30, 2022.
The news otherwise overshadowed Thursday's announcement of Preston, who said that she was thrilled to be joining the college as its next leader.
"MCCC is an institution that is passionate about serving students and the residents of Mercer County," Preston said. "I am thrilled to join the dedicated faculty, staff and administrators on both campuses as we work together to provide inclusive, high-quality education for our community."
Preston has spent over three decades in higher education, most recently as provost and vice president of Raritan Valley Community College, also in NJ.