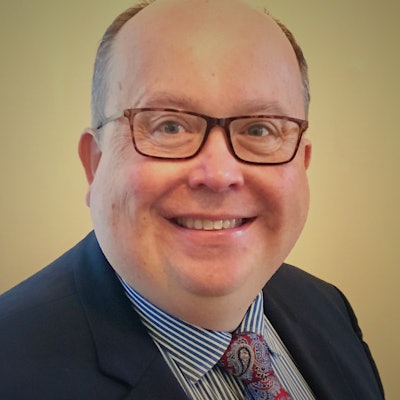 West Virginia University (WVU) Potomac State College has selected Dr. Chris Gilmer as its interim president.
Gilmer is currently president of WVU at Parkersburg and will begin his new, two-year tenure at WVU Potomac State College on July 1, replacing Dr. Jennifer Orlikoff. Gilmer is a first-generation graduate, published author and founder of the National Institutes for Historically Underserved Students.
"Dr. Gilmer brings a wealth of knowledge and experience to our Keyser campus at just the right time," said Dr. Maryanne Reed, WVU Potomac State College provost and vice president for academic affairs. "He is deeply committed to providing education and opportunities to historically underserved populations, and we are confident in his ability to lead Potomac State College through this transition and into the immediate future."
Gilmer has worked in higher education as an administrator and faculty member, at Alcorn State University and Adams State University, the oldest Hispanic Serving Institution in Colorado.