Dr. Stevie Lawrence II will become provost and vice president of academic affairs at Lincoln University of Missouri, effective July 1.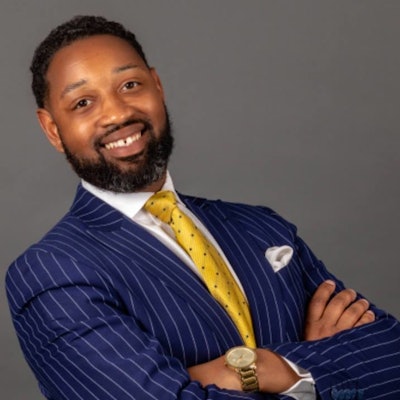 "I especially look forward to working with the academic deans, department chairs, and the faculty – including them in the decision-making process to move Lincoln University to its next level of preeminence," Lawrence said. "Most importantly, I am eager to engage with the very bright and talented students at Lincoln University, strengthening existing academic and support programs to enhance their overall experience at the University."
Lawrence has served as vice president for postsecondary education at the Southern Regional Education Board. Previously, he served as founding dean of the University College at Fort Valley State University and director of college success services for University of North Carolina.
He is a 2022-23 American Council on Education fellow, a 2020-21 American Association of State Colleges and Universities (AASCU) Millennium Leadership Initiative protégé, and a member of the Higher Education Leadership Foundation.
Lawrence holds a Ph.D. in urban higher education from Jackson State University; an MPA from North Carolina Central University; and a bachelor's degree in history from North Carolina A&T State University.