The U.S. Supreme Court's decision to strike down affirmative action in college admissions in June has left universities, nonprofit organizations,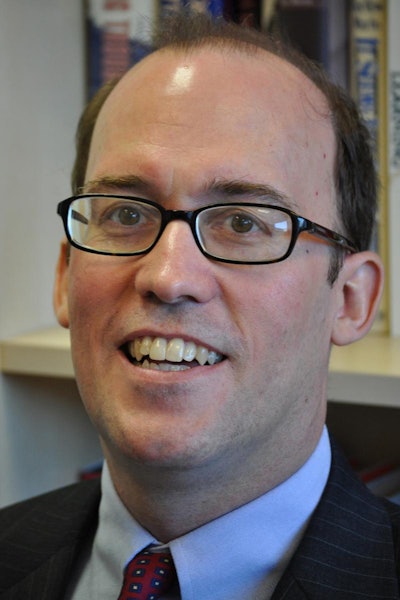 and other higher education stakeholders with a single question: What are the best paths forward? As fall approaches, higher ed institutions are looking to socioeconomic status to fulfill the proxy that race once held to help diversify student bodies.
Richard Kahlenberg, a senior fellow at the Progressive Policy Institute and a nonresident scholar at Georgetown University, is an advocate for class-based affirmative action in higher education admissions.
"People do not recognize that economic affirmative programs, if intelligently structured, do recognize the realities of race in America," said Kahlenberg. "It is precisely because of our history of racial discrimination that factors such as family wealth and neighborhood environment will disproportionately benefit Black and Hispanic applicants."
Kahlenberg, who joined as an expert witness for the plaintiffs in the Harvard University and University of North Carolina (UNC) litigation, says the economic achievement gap between students has grown twice as large as the racial gap. Harvard and UNC had about 15 times as many wealthy as poor students on campus.
Programs like Landscape and the Davis Scale have been developed across the U.S. to help identify the economic factors for which Kahlenberg has advocated.
Landscape is an admissions tool that helps universities efficiently assess disadvantages associated with neighborhoods and schools by typing in a student's address. This tool, developed by the College Board, is meant to help admissions offices go beyond test scores and GPAs and considers what students have achieved in the context of where they've learned and lived.
The Davis Scale, developed at the University of California, Davis, (UC Davis) in 2012, is a system used to establish an adversity score for each candidate. This system issues scores on a scale of zero to 99. It considers eight categories, including family income, whether an applicant's parents went to college, whether applicants come from an underserved area, and whether applicants help support their nuclear families. Admissions decisions are based on that score, grades, test scores, recommendations, essays, and interviews.
"No single measure can tell the full story of a person and their qualities and capabilities," said Dr. Shadi Aminololama-Shakeri, professor and chair of the UC Davis School of Medicine admissions committee. "We are using innovative approaches to include future physicians whose life's passion is to improve healthcare for the underserved, for the often forgotten and those without means."
The most recent UC Davis School of Medicine entering class is more diverse than the national average. Without using race as a proxy, A UC Davis School of Medicine fact sheet states that its most recent entering class is 14% Black and 30 % Hispanic. These numbers surpass the national average of 10% Black and 12% Hispanic, according to the Association of American Medical Colleges.
Aminololama-Shakeri said that there is a public perception that UC Davis admits students who are somehow 'less than the usual standards' when in fact, diversity has improved the impact of scientific teams and clinical care. "We admit individuals who bring more to the table, above and beyond being competent physicians," said Aminololama-Shakeri.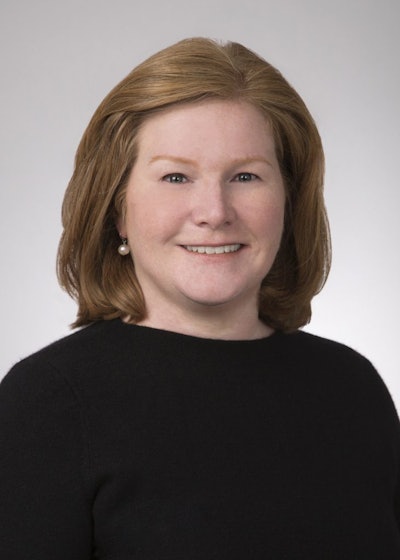 Though these new scales may provide effective alternatives to affirmative action, there are still concerns from higher education experts. Steve Colón, board president of the National College Attainment Network, said that a single scale is insufficient.
"It's a proxy," said Colón. "There's a high correlation between race and ethnicity and socioeconomics. That is not going to be the full solution. I think it is really the responsibility of colleges and universities now to be more intentional and focused with the way that they go out, advertise, and recruit in communities."
Kim Cook, chief executive officer for the National College Attainment Network, said there are many concerns that negatively affect students of color who are thinking of going to college.
"One among them is a worry about messages that potentially college is not a welcoming place or a place for students of color in particular," said Cook. "So, we'll be looking forward and hoping that many institutions do some work to make sure that they communicate to students that all students are welcomed and valued on their campus."
Veronica Fernandez-Alvarado can be reached at Veronica@DiverseEducation.com