Kean University has received a $447,971 grant to expand its student veteran services through a new center, according to Kean officials.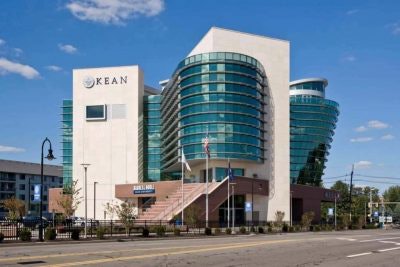 The money – from the U.S. Department of Education over three years – will go toward creating the Center for Veterans Services (CFVS) at multiple locations – the school's main campus and at Kean Ocean. Services will also be available to students at Kean Skylands.
The new center will help veterans through higher ed – such as with admissions, registration and financial aid – and offer adaptive sports and programs, such as yoga and therapy.
"The transition from soldier to student is a difficult one," said Vito Zajda, director of Veteran Student Services at Kean. "The G.I. bill helps veterans further or start their education, but it's our job in the university to support them in this transition."
There are currently 278 veterans enrolled at Kean.