Purdue University's Military Family Research Institute (MFRI) will receive $5 million from Lilly Endowment Inc. over the next three years.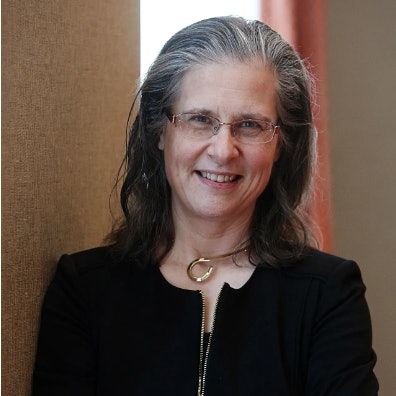 "We at MFRI are honored and humbled by this funding," said Dr. Shelley MacDermid Wadsworth, MFRI director and distinguished professor in Purdue's Department of Human Development and Family Science. "Over the past 16 years, support from Lilly Endowment has made it possible for MFRI to deeply understand the vulnerabilities – and the resilience – of military and veteran families and to quickly develop and test new ways to help them confront the challenges and barriers placed in their way. We are excited about the opportunities ahead and look forward to expanding our work with partners at Purdue, across Indiana and around the country."
The grant – $3.5 million in outright funding and $1.5 million in matching funds – aims to help MFRI bolster its support and partner networks for military families and veterans; improve synergy of military and civilian organizations; increase motivation and capacity of civilian communities to support military and veteran families; assist veterans transitioning into civilian life; and enhance professional opportunities.
"Veterans and military families have done so much for the benefit of our country," said N. Clay Robbins, Lilly Endowment chairman and CEO. "Their challenges and aspirations are much better understood because of MFRI's outstanding research and analysis, which helps government and military leaders and concerned citizens know how to help veterans and their families lead more satisfying lives. Lilly Endowment is pleased that its support will help MFRI continue and enhance its important research efforts as well as the programs it has developed for the benefit of veterans and military families."